GHOSTS, GHOULS AND GRAVEYARDS
THE ORIGINAL LONDON GHOST WALK.
THIS TOUR MEETS OUTSIDE EXIT ONE OF
BLACKFRIARS UNDERGROUND STATION
Join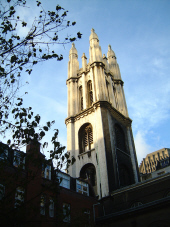 Richard Jones for a marrow-chilling, nerve jangling journey through the ancient streets of haunted London, where a host of eternal souls have been just dying to meet you.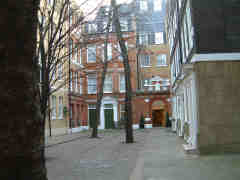 * Stand beneath a looming church tower and listen for the ghostly bell that sometimes chimes out to break the silence of the night hours.

* Gaze upon 'Deadman's Walk,' where a ghostly black dog has been seen on moonless, windswept nights.
* Step warily into the silent churchyard to shiver at the sign of the skull and cross-bones.
*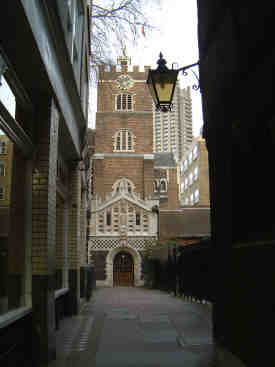 Visit the site of Newgate Prison and hear the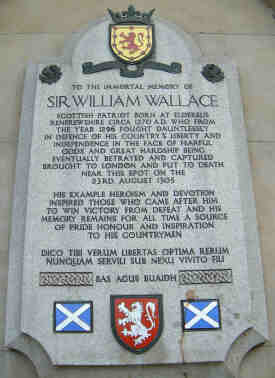 chilling tale of Amelia Dyer, the notorious Reading baby farmer.
* Walk along the cobbled back street where London's most famous haunting occurred in the 18th Century.
* Look up at the walls of London's oldest hospital and learn of the strange tale of its haunted elevator.
* Cross the ancient execution ground where Sir William Wallace - Braveheart himself was executed.
* Slip into a tumbledown graveyard where a lone monk keeps a weary vigil amidst crumbling, weatherworn tombstones.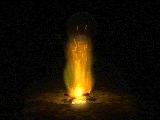 All this and more awaits you on a deliciously spooky tour that ventures beyond the busy main roads and twists its eerie way through a forgotten part of London. An area where the voices of former residents may just whisper in your ear, as their icy fingers stroke lightly down the back of your neck.
A TOUR THAT IS MOST CERTAINLY NOT FOR THE FAINT HEARTED!
CLICK HERE TO BOOK YOUR PLACES
[ Home ]