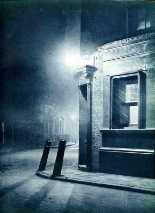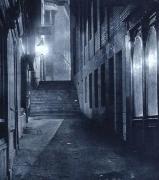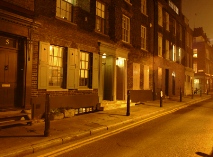 THE HALLOWEEN
LONDON GHOST WALK
THE HALLOWEEN GHOST WALK
WILL TAKE PLACE ON
THURSDAY 31ST 0CTOBER 2013 AT 7PM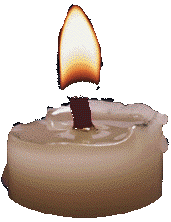 THE 2013 HALLOWEEN GHOST WALK
BOOKS AND DVD'S
Below you will find details of some of the books and dvd's we offer. They can all be purchased from our online shop.
THE ULTIMATE GHOSTLY GUIDE TO LONDON
WALKING HAUNTED LONDON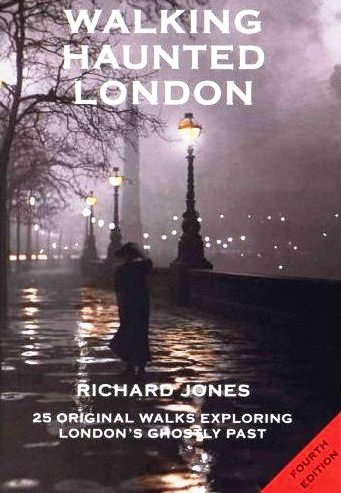 The classic guide to London's darker and more sinister history. Walking Haunted London takes you on 25 spooky tours that explore the hidden and secret places where ghosts have been seen.
THE INTERNATIONAL BEST SELLER
HAUNTED LONDON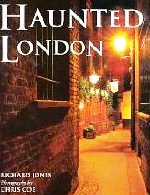 The best selling guide to the haunted places of London. The book tells the story of each location and is lavishly illustrated throughout with truly evocative and atmospheric photographs. This is a celebration of all the ghostly and sinister places and things that London has to offer.
The text and images on this haunted London page are the copyright of Richard Jones and may not be reproduced, copied or otherwise used without the express permission in writing of the copyright holder.